vapor-extracted solventless infusions
The Vapor-Static Extraction process is the first of its kind and a Grön edibles exclusive in Oregon. Unlike solvent-free extracts where solvents are removed at the end of the extraction process, vapor-static extraction uses only temperature and electromagnetic fields to separate cannabinoids from the plant material.
how amazing is it, really?
THE ENERGY CONSUMPTION OF CO2 EXTRACTION​
POUNDS OF CANNABIS BIOMASS CAN BE EXTRACTED PER DAY​
THC POTENCY EFFICIENCY POTENTIAL​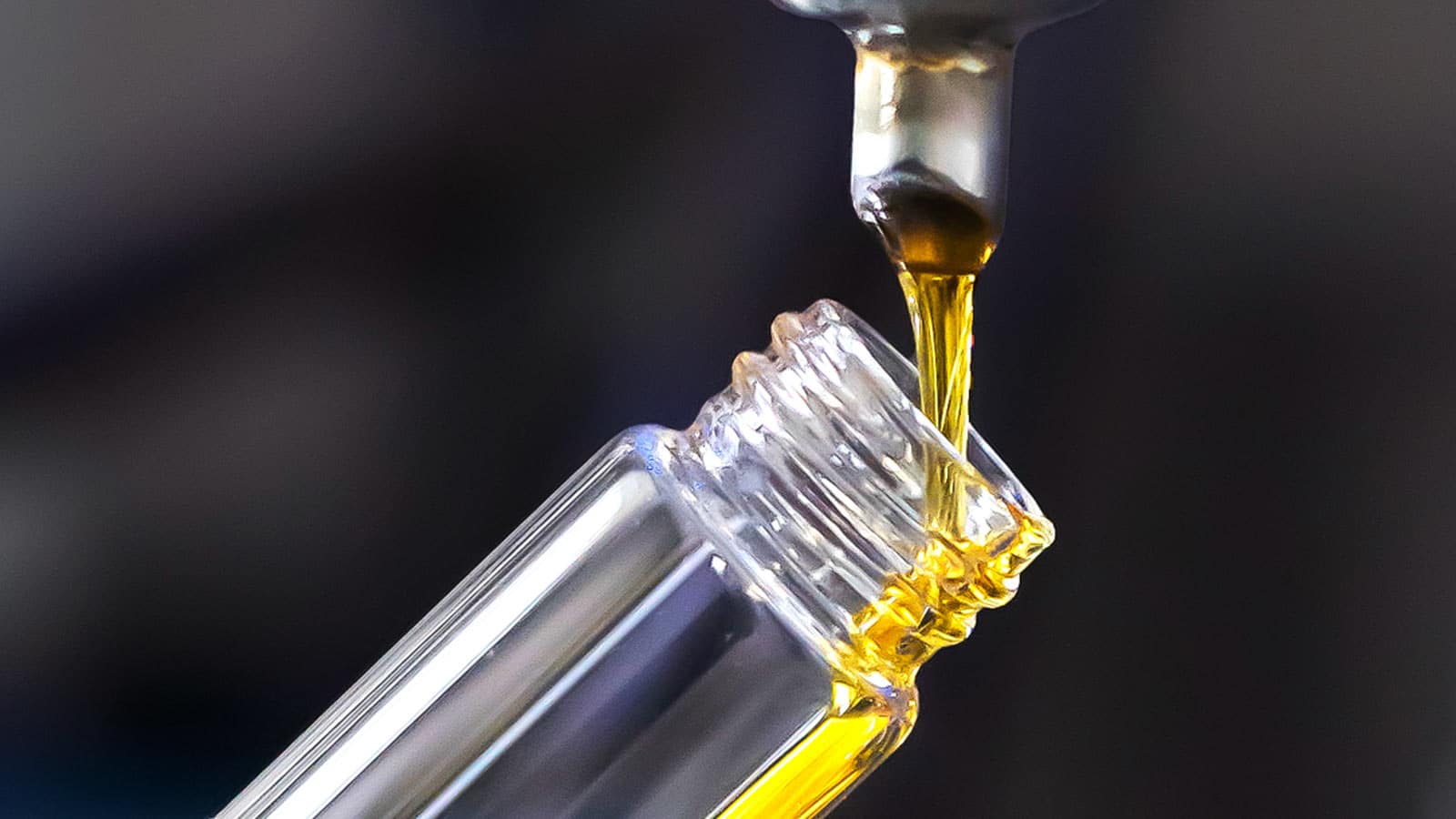 Vapor-extracted


solventless infusions​
This revolutionary extraction process is the first of its kind and creates a flavorless, all-natural cannabis concentrate without the use of chemical solvents.
Vapor-static extraction separates cannabinoids from plant material using just temperature and electromagnetic fields. The result is a solventless, full-spectrum concentrate free of all plant starches and sugars, so all you taste is handcrafted chocolate and real fruit.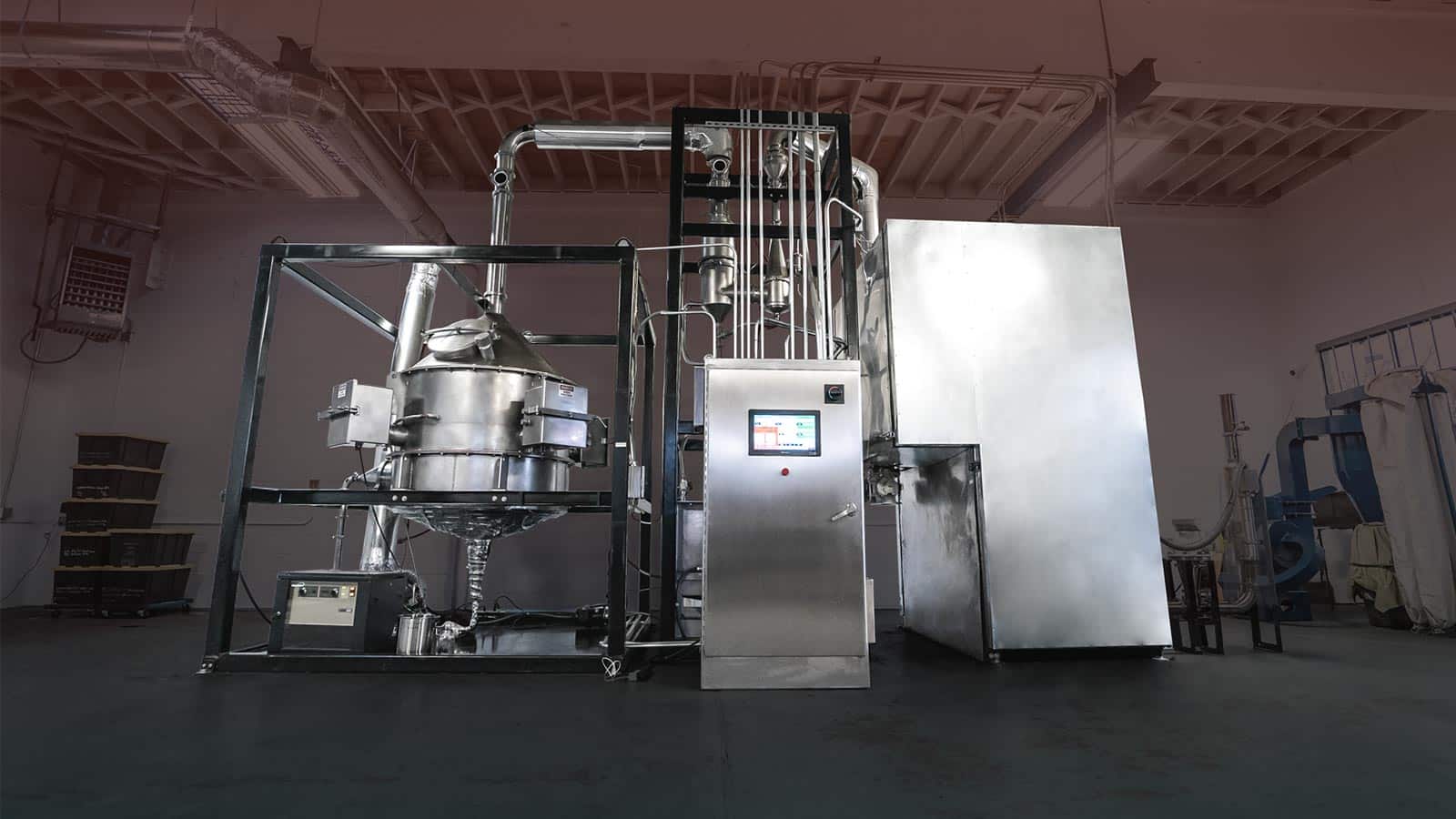 A Truly Solventless Process
The three-step extraction process starts with finely ground premium cannabis flower that is sent through a large series of tubes and heated to perfect vaporization temperature in just a few seconds. The vaporized cannabinoids are then cooled using a recirculated water system, transforming them into a fine mist. In the next step, the suspended cannabinoids are pulled back to liquid form using an electrostatic precipitator, resulting in a high-quality, solventless full-spectrum concentrate.
At a Fraction of the Energy Cost
Vapor extraction is a highly efficient process that uses only 1/14 of the energy required for conventional CO2 extraction. Its only byproducts are water vapor and compostable flower material, making it an environmentally friendly option.
Shop Solventless-Infused Edibles