Sustainable Edibles for a Better Tomorrow
At Grön, sustainability isn't just a buzzword – it's a way of life. We're committed to creating beautifully delicious edibles with innovative solutions to reduce our carbon footprint and protect our planet. Here are some of the ways we practice sustainability by partnering with others to make a difference. Plus, with "Grön" meaning "green" in Swedish, it's only fitting that we live up to our name.
"[Grön] means green in Swedish. The word really stems from my background as an architect; my love of all things clean, simple, and sustainable; and it really encompasses all the values of what this company represents"
-Christine Smith, Founder & CEO
Ingredient All-Stars: the MVPs of Our Kitchen!
It all starts with our ingredients. We believe in sourcing only the best, sustainably grown, and ethically harvested ingredients for our edibles. Here are some examples of how we do it: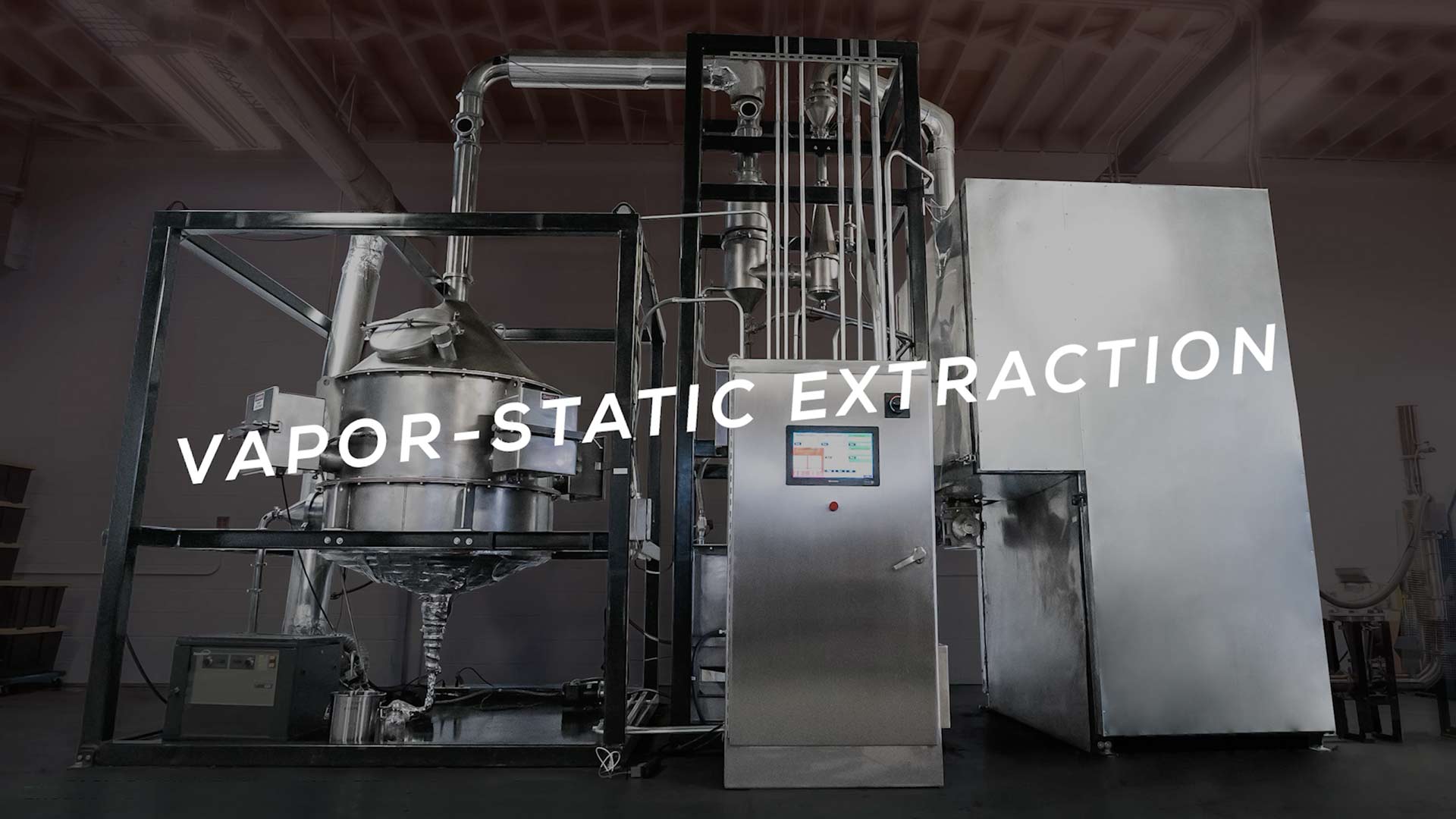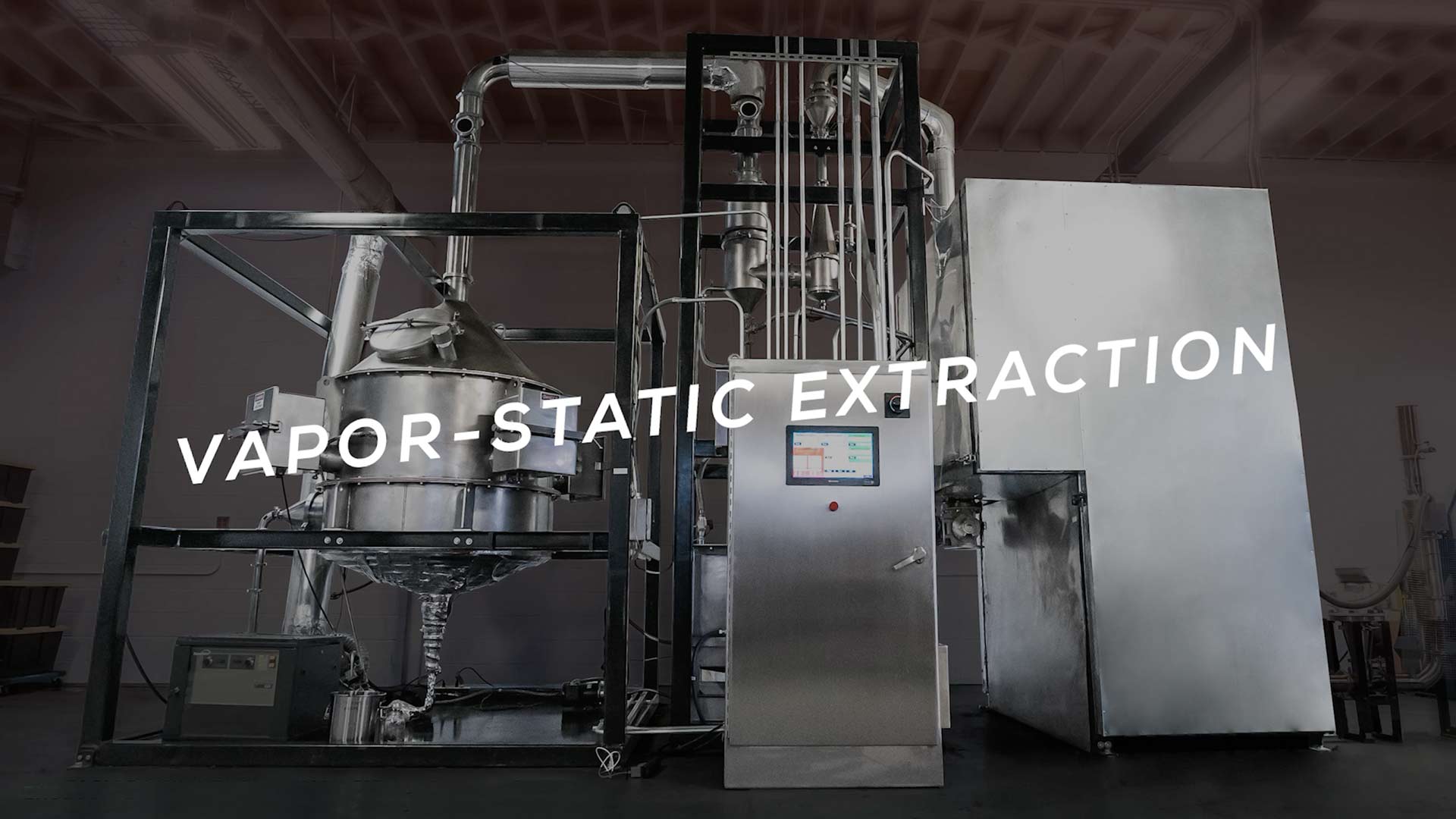 Vapor Extracted Solventless Infusions
We are so excited to be able to offer solventless cannabis infusions in Oregon with the revolutionary Vapor-Static Extraction process. This exclusive technique is the first of its kind in Oregon, setting a new standard for eco-friendly cannabis extraction. Unlike traditional solvent-based extraction methods, Vapor-Static Extraction uses only temperature and electromagnetic fields to separate cannabinoids from the plant material. Vapor-Static Extraction uses only 1/14th of the energy required for conventional CO2 extraction, and its only byproducts are water vapor and compostable flower material. Additionally, this process allows for the extraction of up to 5000 pounds of cannabis biomass per day with a potential 90% THC potency efficiency. This means that Grön can continue to provide high-quality cannabis edibles to our customers at scale, while also reducing our environmental impact.
how amazing is it, really?
THE ENERGY CONSUMPTION OF CO2 EXTRACTION​
POUNDS OF CANNABIS BIOMASS CAN BE EXTRACTED PER DAY​
THC POTENCY EFFICIENCY POTENTIAL​
Our handcrafted chocolate edibles are made with the highest quality, shade-grown, single-origin, Fair Trade certified cacao. This certification ensures better protections for farmers, communities, and the environment. It means that our chocolate not only tastes incredible but also supports fair working conditions, livable incomes, and community development. Shade-grown cacao preserves the delicate forest canopy and biodiversity, preventing erosion and ensuring sustainable harvesting for generations to come.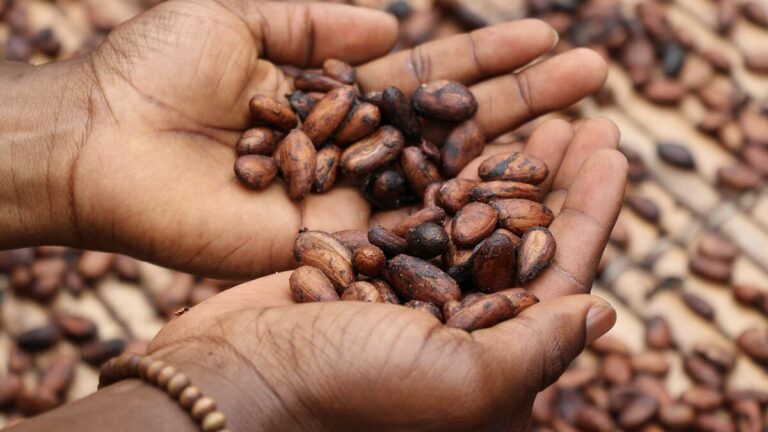 We are proud to use locally sourced sea salt from family-owned and operated, Jacobsen Salt Co, to bring out the rich, nuanced flavors of our chocolate. Their sea salt is hand-harvested from the cold, pristine waters of Netarts Bay on the Oregon Coast. By using locally sourced ingredients, we also support local businesses and reduce our carbon footprint by minimizing the distance our ingredients travel.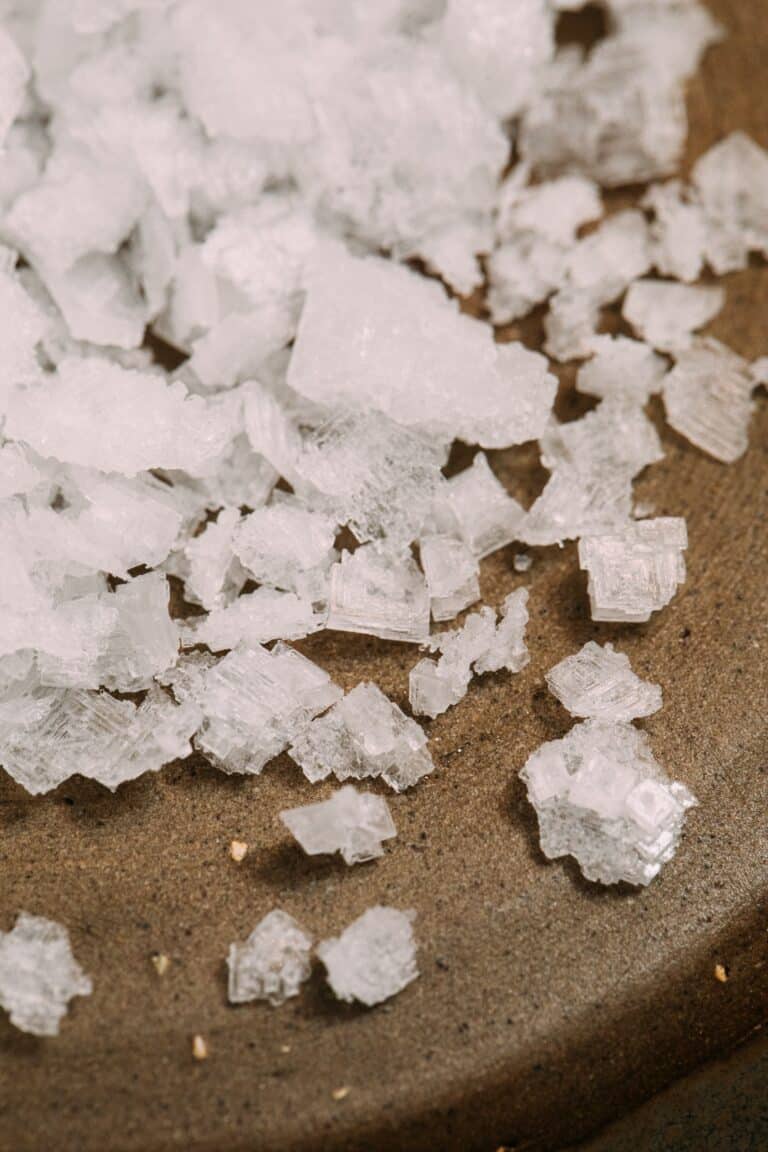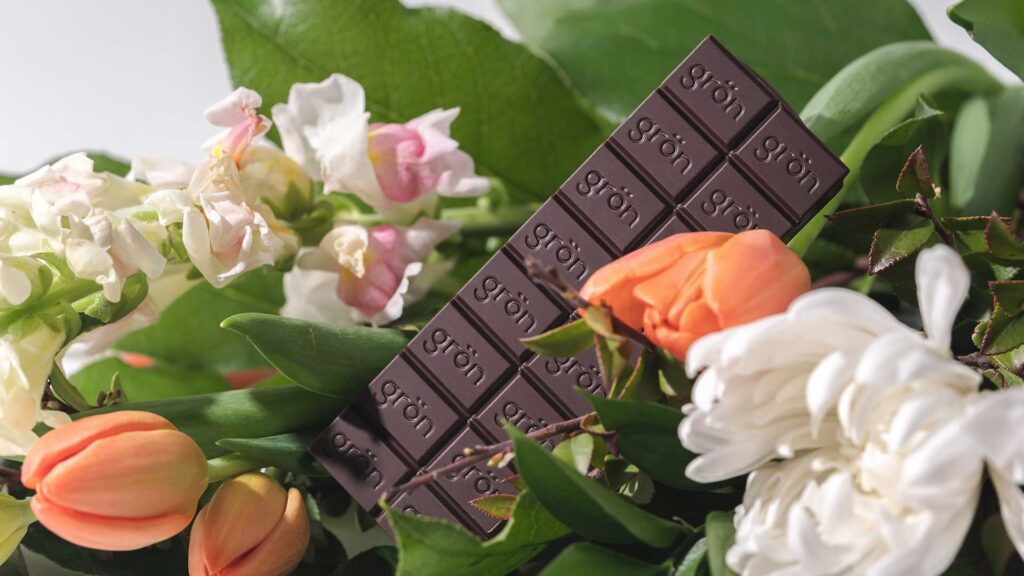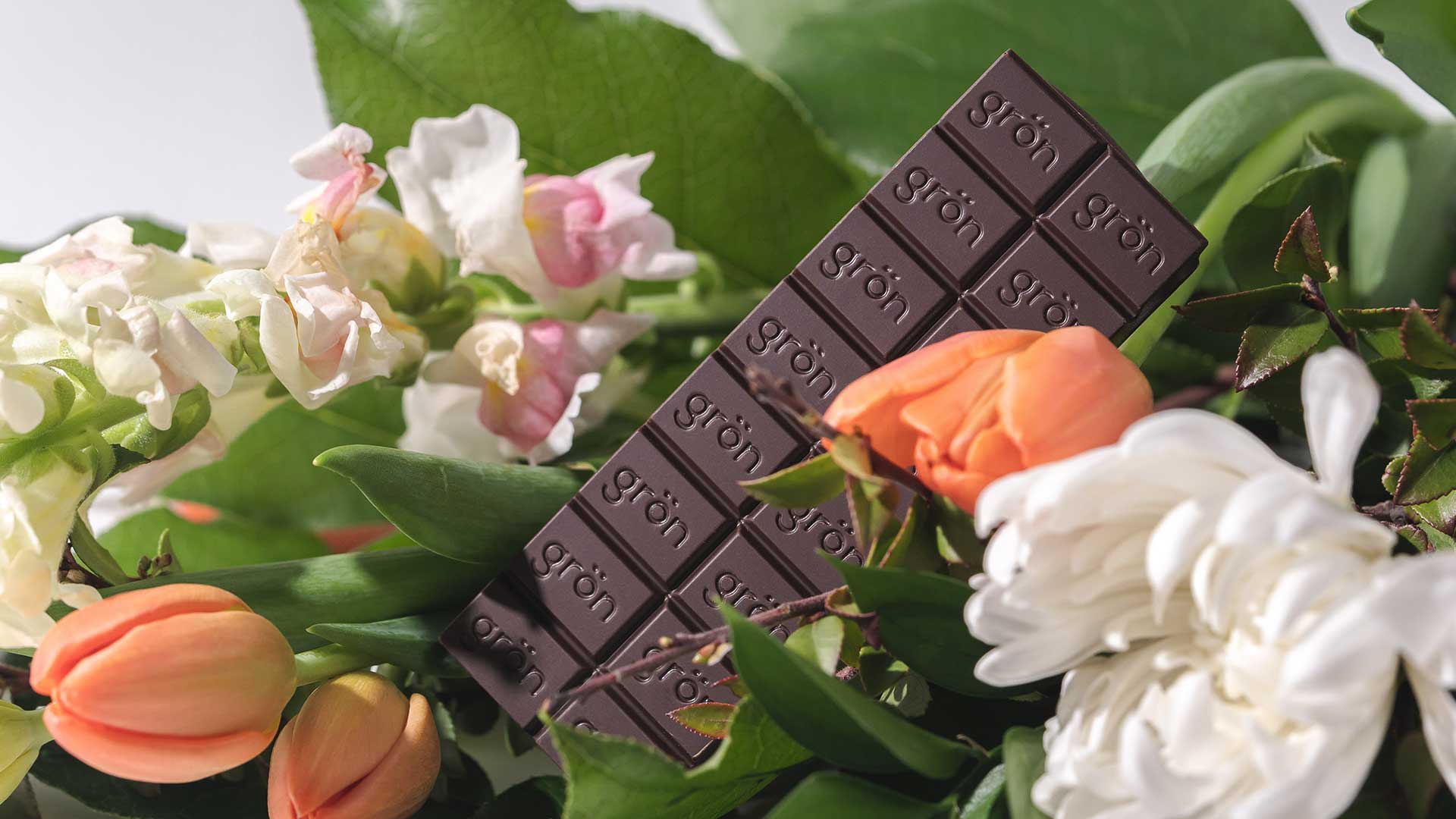 Collaborating for the Planet
Our commitment to sustainability doesn't stop there. We also use eco-friendly packaging solutions that are recyclable or partially made from recycled materials. Here are some examples of our partners:
We partner with Premier Press, an industry leader in sustainable print packaging and technology solutions. They share our commitment to sustainability and are Forest-Stewardship Counsel, Sustainable Green Printing Partnership, Rainforest Alliance, EPA Green Power Partner, and Scope 2 Carbon Neutral Company certified.
We also work with ePac Flexible Packaging, a leading flexible CPG company that offers viable options for brands big and small. Our flexible packaging is made with 43% post-consumer recycled materials, reducing the amount of plastic waste we generate.
We partner with Earthwise Packaging, an American-made company that offers factory-direct, post-consumer recycled products. Their EcoLite™ tubes contain up to 50% less plastic than the competition, offering a better solution for the future of CPG.
We're excited to announce our new partnership with AE Global and the Ocean Recovery Group. This partnership offsets our plastic waste by 100%. We're thrilled to be partnering with organizations that share our commitment to the planet.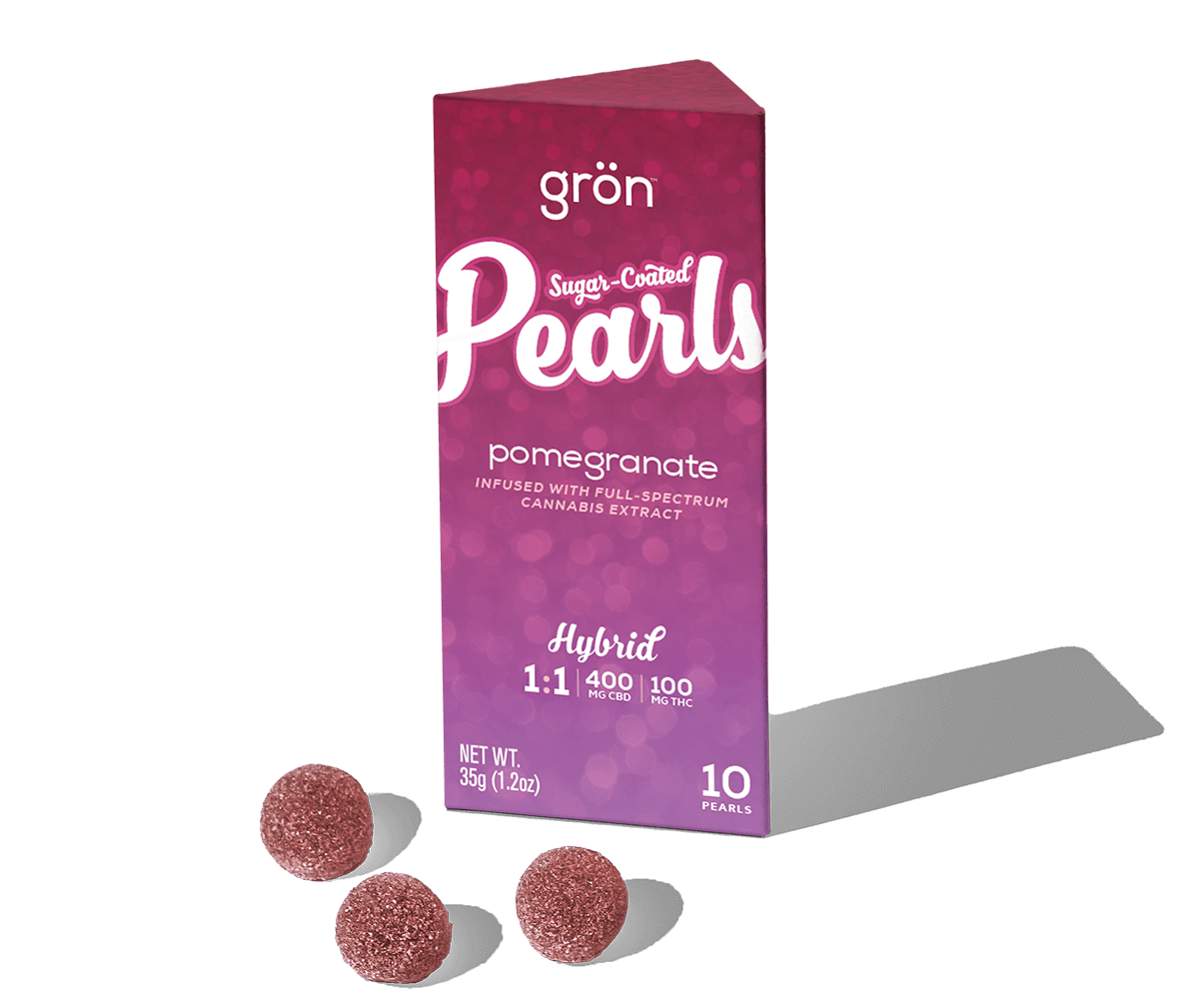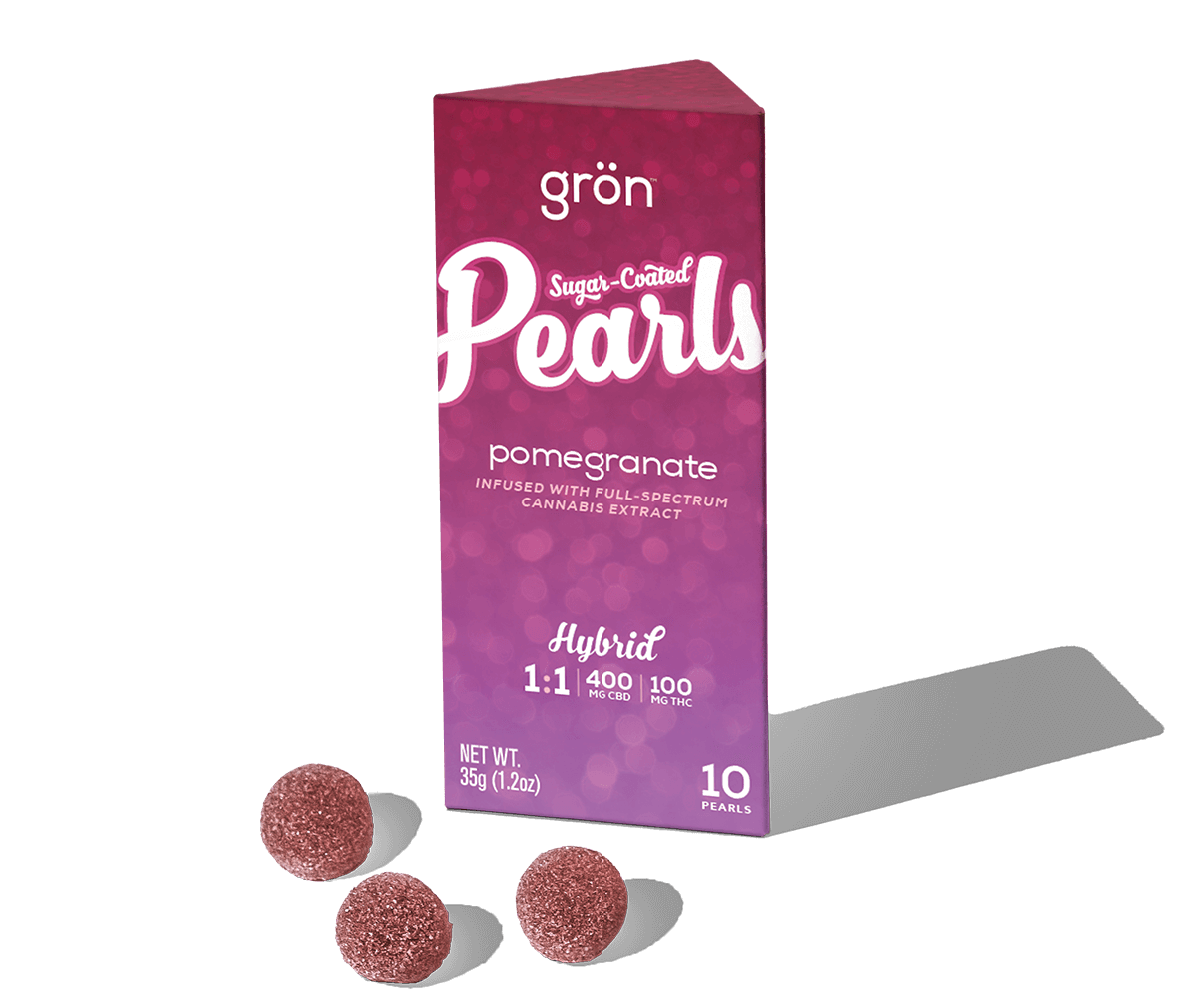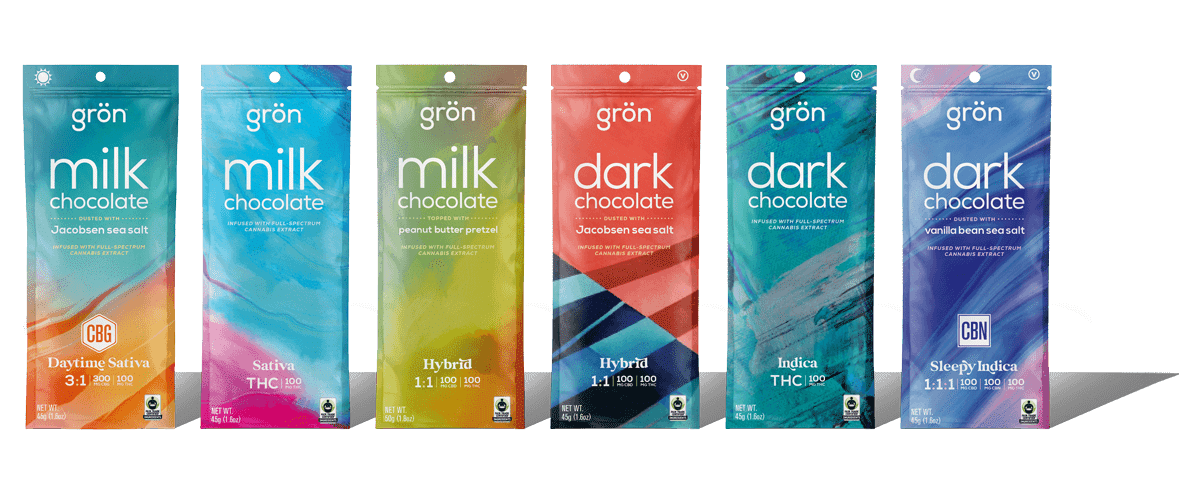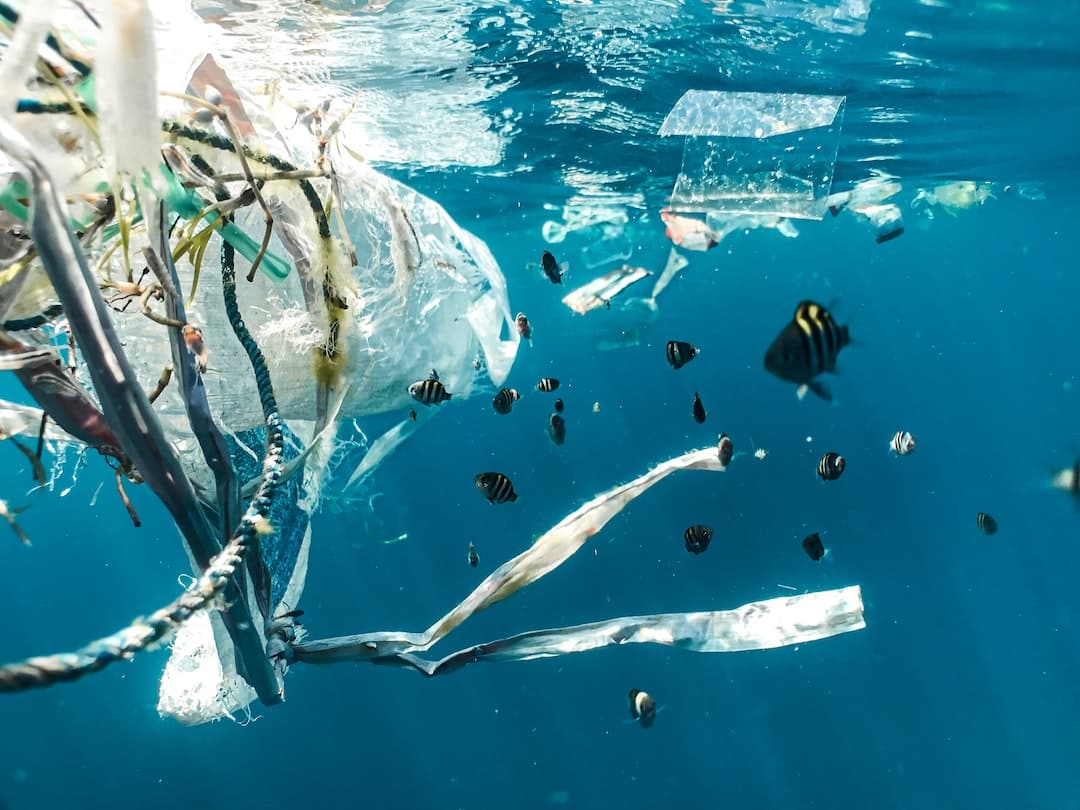 Eco-Friendly & Delicious Edibles Made Easy!
Know that every time you purchase a Grön product, you're supporting sustainable cannabis practices, ensuring fair working conditions for farmers, and contributing to the cleanup of our oceans. With your help, we can continue to make a positive impact on the planet and leave a legacy that's both earth-friendly and people-friendly.
What are some of the ways you're celebrating Earth Month today and every day of the year? We'd love to hear from you, so leave a comment below!