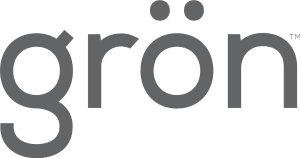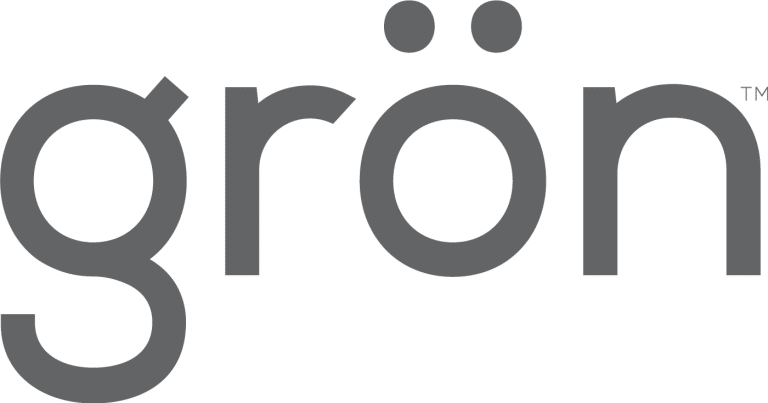 Grön's Handcrafted Cannabis-Infused Edibles Launch in Missouri
Portland, Oregon (August 25, 2022)—
Grön, a woman-led producer of handcrafted cannabis-infused edibles, is launching its Sugar-Coated gummy Pearls at select cannabis dispensaries in the state of Missouri. The Oregon-based company, Grön enters the Missouri medical cannabis market with their line of crafted gummy candies, Sugar-Coated Pearls and Mega Pearls.
"We're excited to bring our most popular cannabis-infused edibles to Missouri and to offer our innovative, purpose-driven cannabinoid ratios to customers hungry for something new," stated Christine Smith, founder and CEO of Grön. "We think people are really going to love the quality and taste of our Pearls and Mega Pearls, and we look forward to connecting with the Missouri cannabis community."
Grön's Sugar-Coated Pearls are gluten-free, soy-free, infused with full-spectrum cannabis extract. They are available in six fruit flavors and ratios, with 10 pearls per pack.
Five times larger than Grön's standard Pearls, the Mega Pearl is a single sugar-coated gummy, with a high dose of THC in a small package. Mega Pearls are available in four flavors and ratios.
Grön's handcrafted edibles are available now in over 30 licensed cannabis dispensaries across Missouri.
Since entering the Oregon market in 2015 as one of the few women-owned edibles brands, Grön (pronounced grewn) has set the tone for consistent & thoughtful products with a focus on unique cannabinoid ratios. With high-quality ingredients at the forefront (organic, single-origin, real fruit, Fair Trade Certified), the brand continues to innovate and deliver on delicious, perfectly consistent experiences in the cannabis edibles landscape.
Grön is one of the leading producers of adult-use cannabis-infused edibles. Our passionate team of seasoned executives, chocolatiers, and confectioners come from all over the world and every walk of life, joining together to create something beautifully delicious for you. Our ingredients are organic, single-origin, Fair Trade Certified, and locally sourced whenever possible. Product offerings include cannabis-infused chocolate, Sugar-Coated Pearls, Mega Pearls, and Candy-Coated Pips. Since inception, we've led the cannabis edibles category with a vast selection of expanding product lines. Though our foundation is artisan chocolate, product innovation continues to shape our offerings in markets hungry for something new. Grön cannabis edibles are available in Arizona, Nevada, Oklahoma, and Oregon, with multiple new markets online in 2022.
For additional information visit www.eatgron.com/missouri-cannabis-edibles. Follow Grön on LinkedIn, Instagram, Twitter.