We may be a little biased, but we think the Pacific Northwest is one of the most beautiful places on Earth to explore. With a variety of different terrains and ecosystems, it's not called the Pacific Northwest Wonderland for nothing! Here are a few of our personal favorite road trip stops around Oregon and the northwest.
Portland Area
Though our CBD Café and tasting room at our North Portland headquarters is currently closed, you can still visit our friends, East Fork Cultivars, brand new Hemp Bar located in southeast Portland featuring a variety of USDA certified hemp CBD-infused handcrafted mocktails and a curated selection of vegan bites.
On a clear day, head over to Pittock Mansion to take in the views of the city from one of the best viewpoints there is. Explore the grounds of one of Portland's historic homes as you take in the city and surrounding areas from 1000ft. Crowds can be expected at sunset, but the vista makes it all worth it. Plus, Pittock Mansion is near the International Rose Test Garden, and Forest Park's many hiking trails.
If you're looking for a different Rose Garden experience that's a little less traveled by, Peninsula Park has an equally impressive collection of roses. Featuring water fountains and playful landscaping that will make you feel like you're in Alice in Wonderland's croquet game, it's the perfect place for a summer picnic.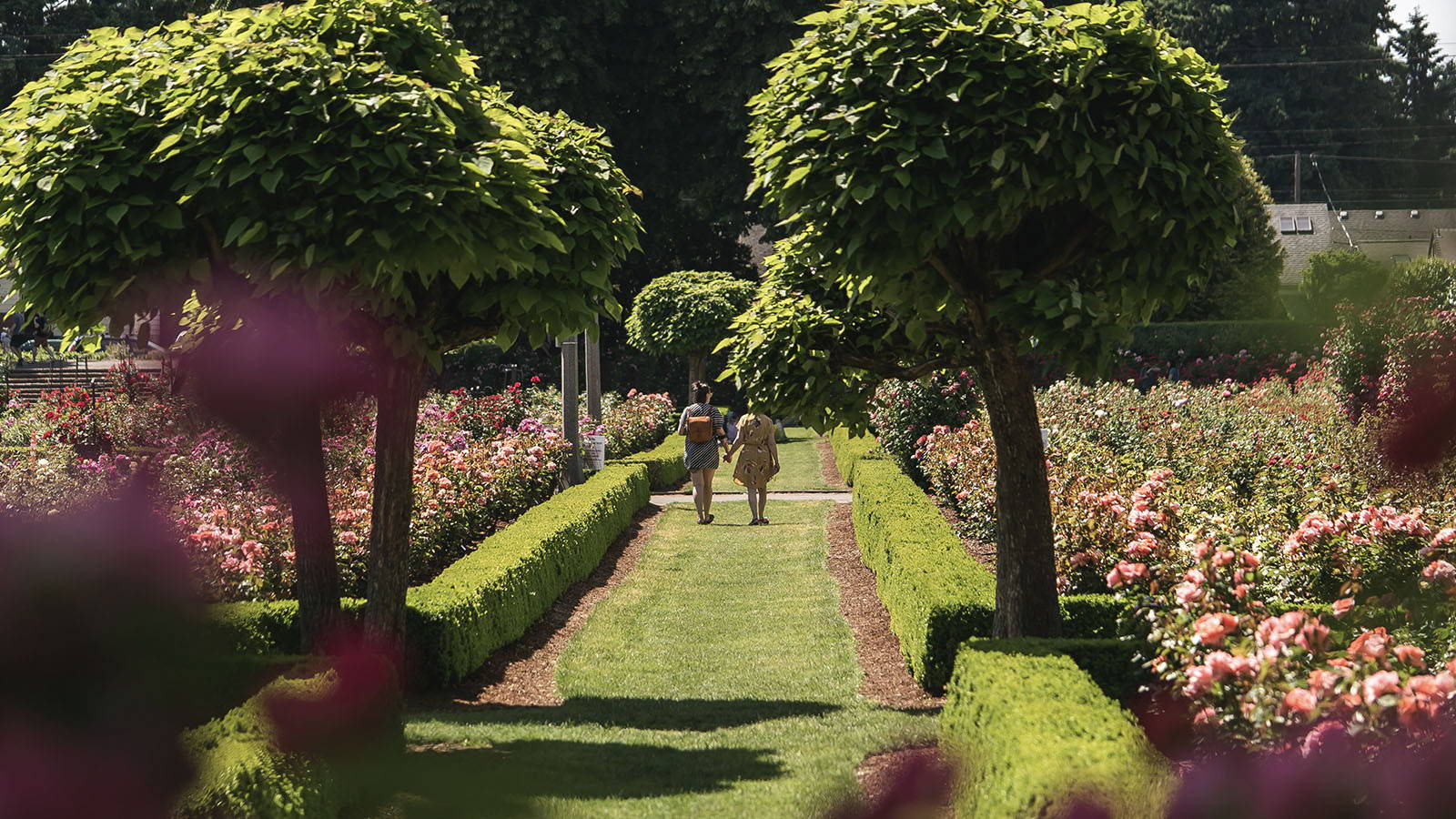 Oregon Coast
Honestly, we could have done a whole post about just the Oregon coast. With 363 miles of rugged coastline and beautiful sandy beaches, the Oregon Coast boasts an incredible variety of popular and hidden coastal gems, the freshest seafood around, and the most coveted sunset settings that keep us heading west time and time again for more.
Just across the bridge from Astoria to Washington is Cape Disappointment Park. This small cape is home to a lighthouse, a very chill walk, and some aggressive waves-on-cliffs that will inspire you to keep exploring. Despite the name, it might be the best part of the trip, aside from stop at Marsh's Free Museum to see the Pacific Northwest's infamous Jake the Alligator Man.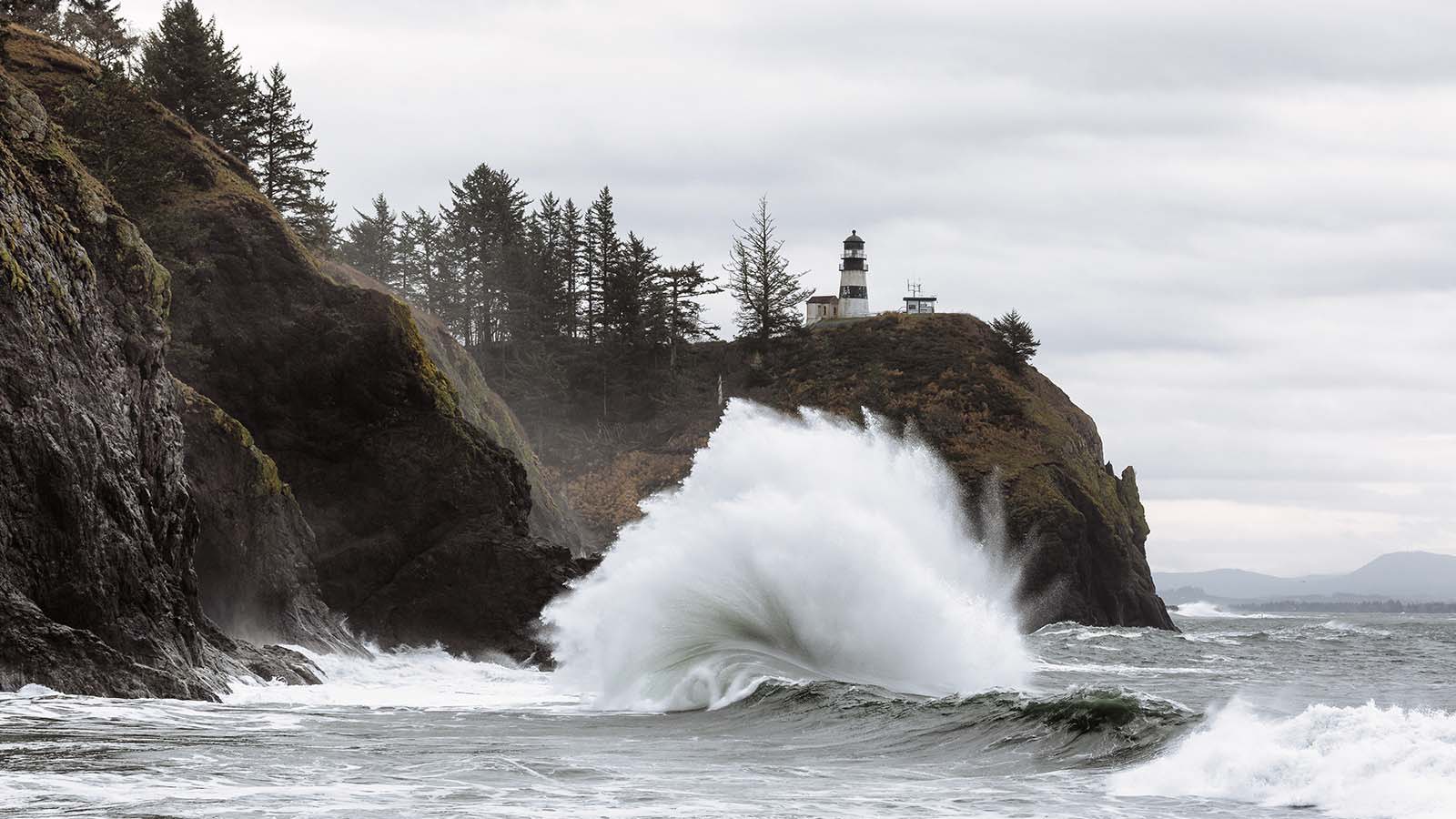 Explore some of the best tide pools in Oregon at Garibaldi's north jetty. If you want a bit of an adventure, you can go out on the actual jetty itself which extends way out beyond the coast line into the ocean. Who knows what you'll see out there…whales, seals, porpoises. Nearby is Neahkahnie Mountain, with amazing coastal views and moderate difficulty, this is one of our favorite hikes on the Oregon coast. Top it off by going to Kelly's Marina just down the hill from the parking area, and you have yourself a seafood feast.
Netarts bay, famous for its incredible shellfish, is also where Jacobsen Salt Co. harvests their gourmet finishing sea salts that top our CBD chocolate bars. Though tours to the public are temporarily closed, you can still pop into their brick and mortar store to stock your pantry or do a little gift shopping. Sample some of the local fare with the freshest oysters from Nevør Shellfish Farm.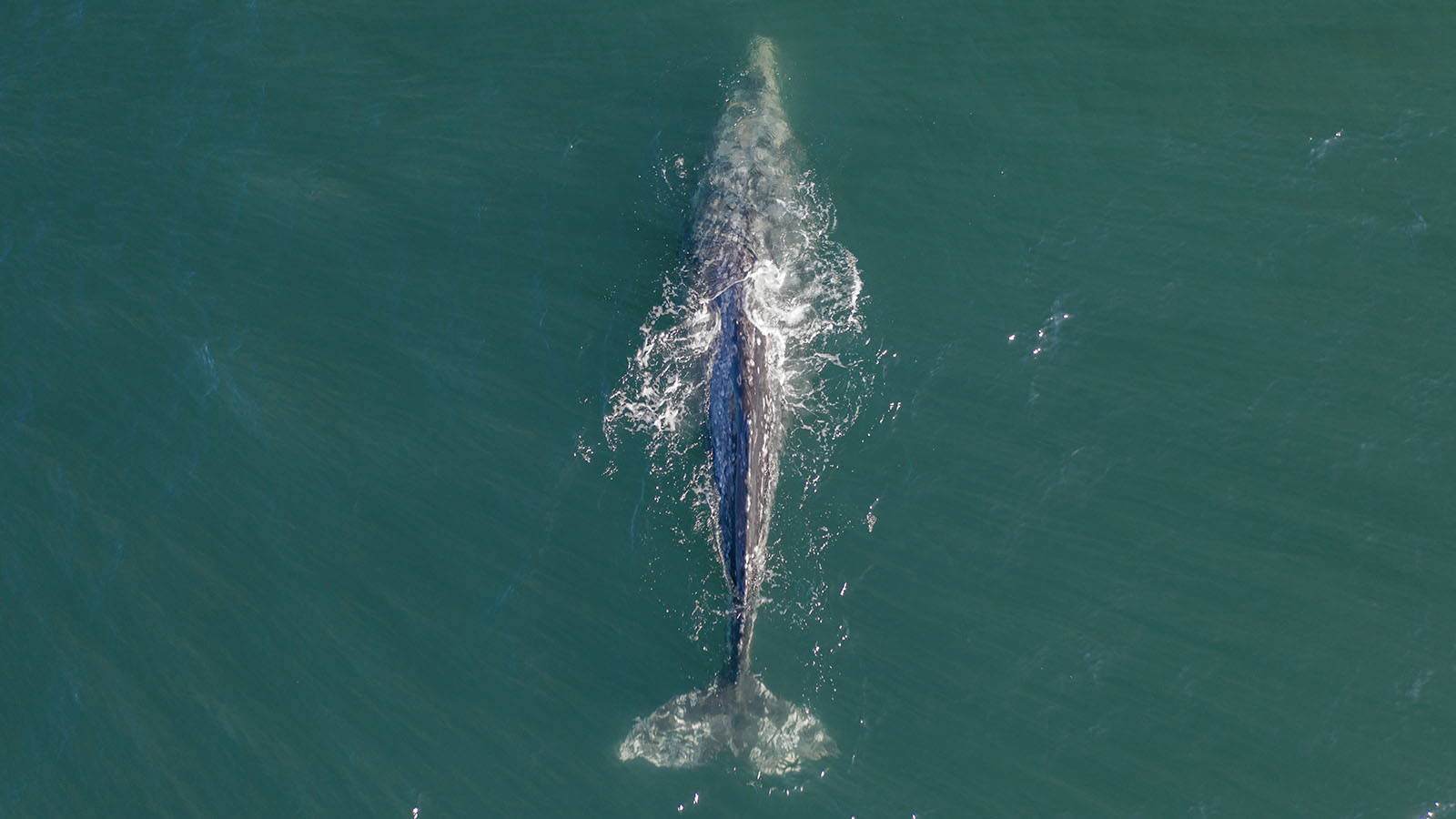 Farther south down Highway 101, stop at 
Salishan Lodge
 for a little R&R. Tucked away in the forested bluffs overlooking the Siletz Bay, Salishan Lodge features a bayside golf course, put put golf, mountain biking, aerial park, forest bathing, customized picnics, and full spa services like their Himalayan Salt Stone Massage. For a little extra zen, peruse the extensive crystal collection at local rock shop, 
Crystal Wizard,
 located right outside the grounds.
Ready to venture out onto the water? Keep driving south to 
Depoe Bay
for some whale watching! This little town is known as the whale watching capitol of the Oregon Coast, where 
charter boats
 get up close and personal with gray whales during peak season from June – November. After heading out to sea through one of the smallest harbors in the world, get ready to catch a glimpse of some of the largest animals in the world, and maybe a jelly fish or two. If you're feeling a little sea sick, skip the boat and kick back on the benches to spot some whales from the comfort of land.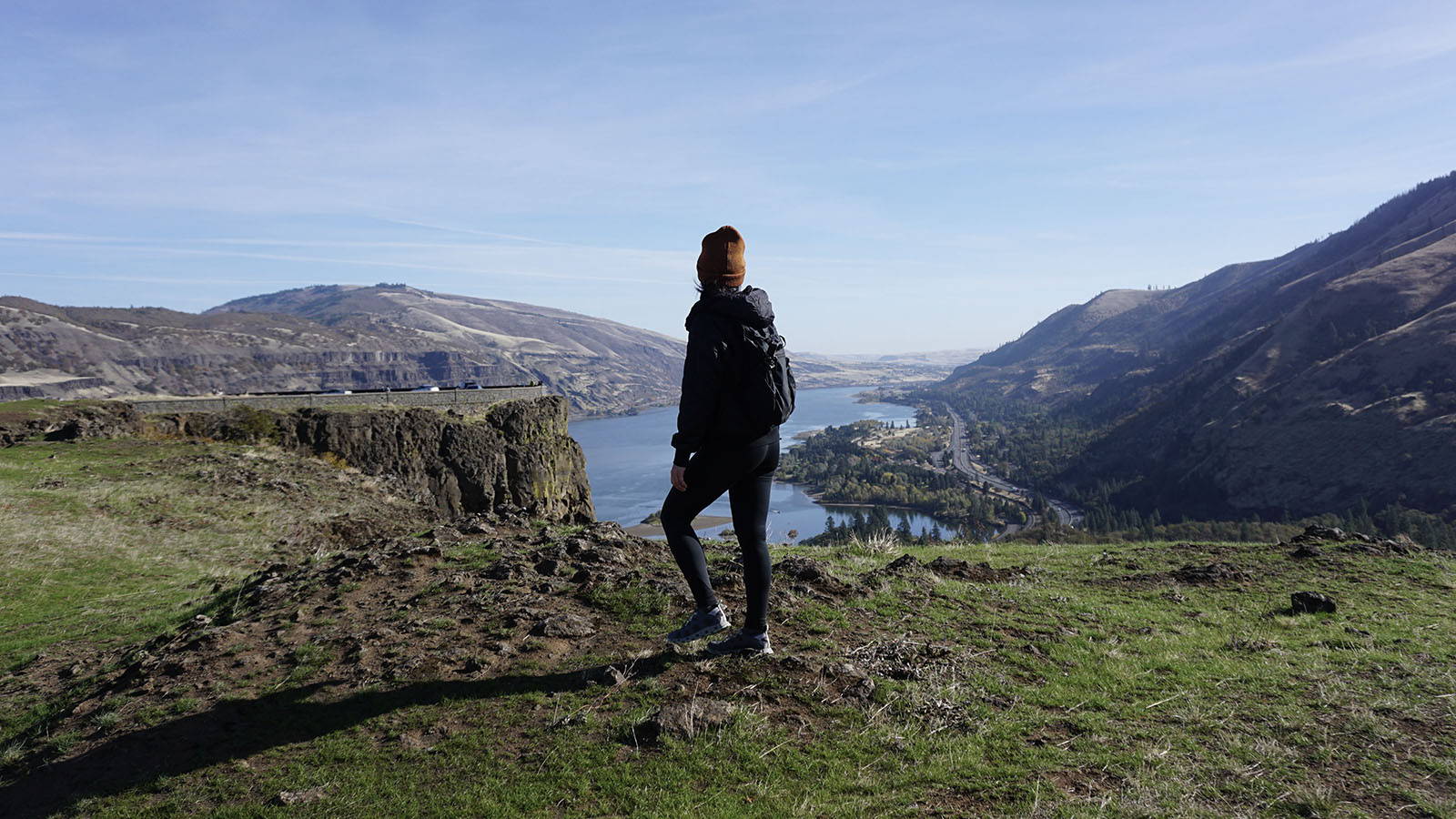 Columbia River Gorge
Carving the border of Oregon and Washington, the Columbia River Gorge runs 80 miles and 4,000 ft deep and features nearly 100 waterfalls. While most visitors favor waterfall hopping at some of the most iconic Oregon landmarks, we like to opt for something a little less crowded.
Nearby Rooster Rock State Park is a great place to explore and cool off with a dip in the river, complete with two disc golf courses and a queer-friendly, clothing optional beach. A heart-pumping hike at Angel's Rest offers panoramic views of the Columbia gorge. Just across the river in Washington, Dog Mountain also boasts incredible views, and you can choose your own adventure with two trail options with varying levels of difficulty. One is a longer, more gradual windy route, while the other, lovingly called 'The Way of the Samurai', is a shorter, much more challenging pitch. The mountain reaches its prime during wildflower season in May and June, when hikers emerge from the forest to open meadows in full-bloom and Sound-of-Music style vistas.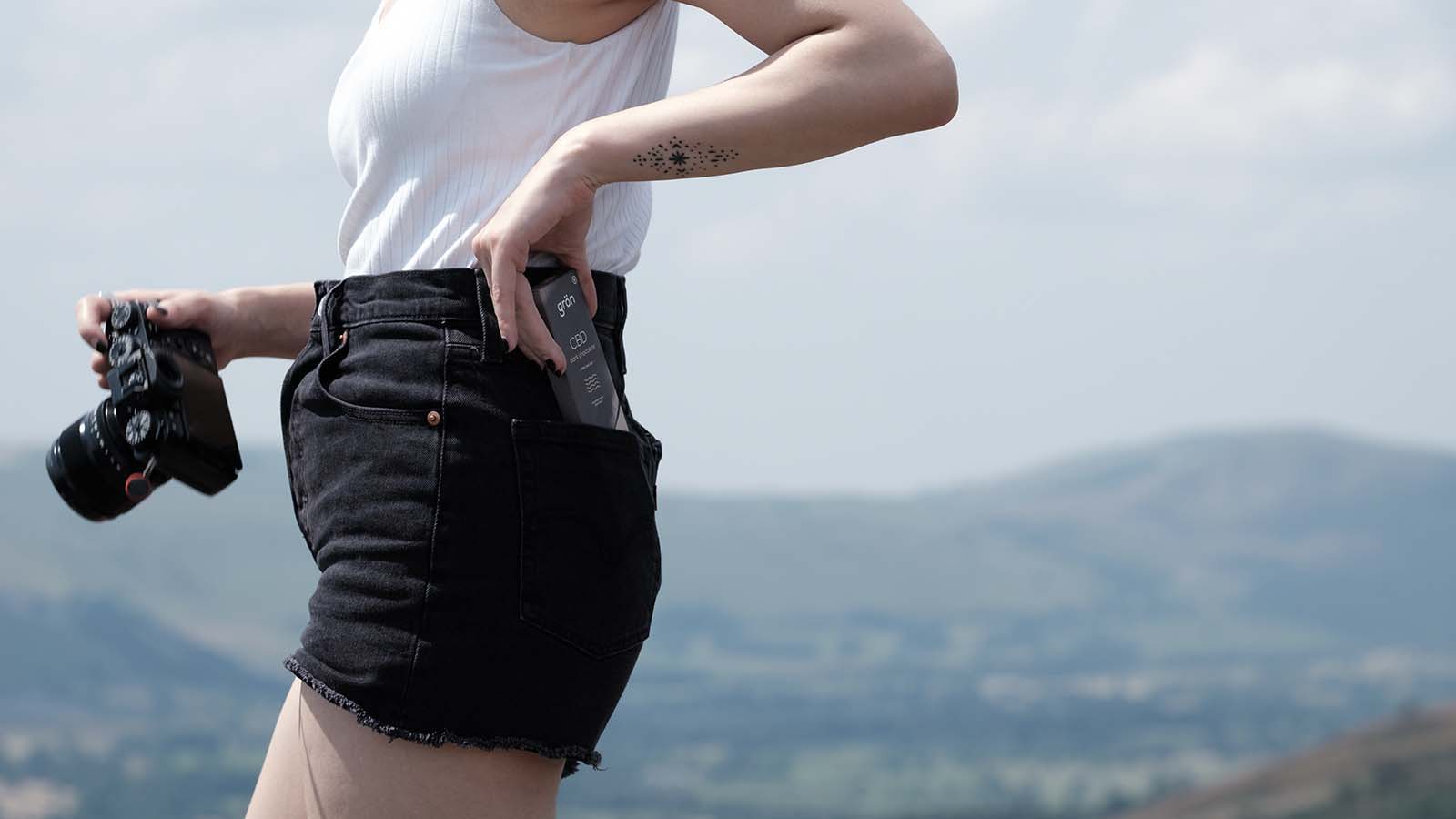 While most visitors favor waterfall hopping at some of the most iconic Oregon landmarks, we like to opt for something a little less crowded.
Central and Eastern Oregon
Venture farther east, and you'll reach Hood River, wind-surfing capitol of the world and home to several iconic breweries like Double Mountain, Full Sail, and pFreim, where you can stop for a pint and a bite before heading off to your next adventure.
As you drive south toward Mt. Hood, you can pull off to any of the many fruit orchards, known as the 
Hood River Fruit Loop,
 for farm fresh fruits, pies, jams, honey, olive oils and more. 
Many of the orchards offer u-pick,
 where you can stock up on your favorite fruits in a beautiful setting of rolling hills and mountain views.
About an hour from Hood River just outside Maupin, Oregon is 
White River Falls.
 Beautiful, cold, glacier water coming off Mt. Hood flows deep inside a canyon but is an easy walk down from the state park. Great for lunch, a hike or even a swim if you dare bare the temps.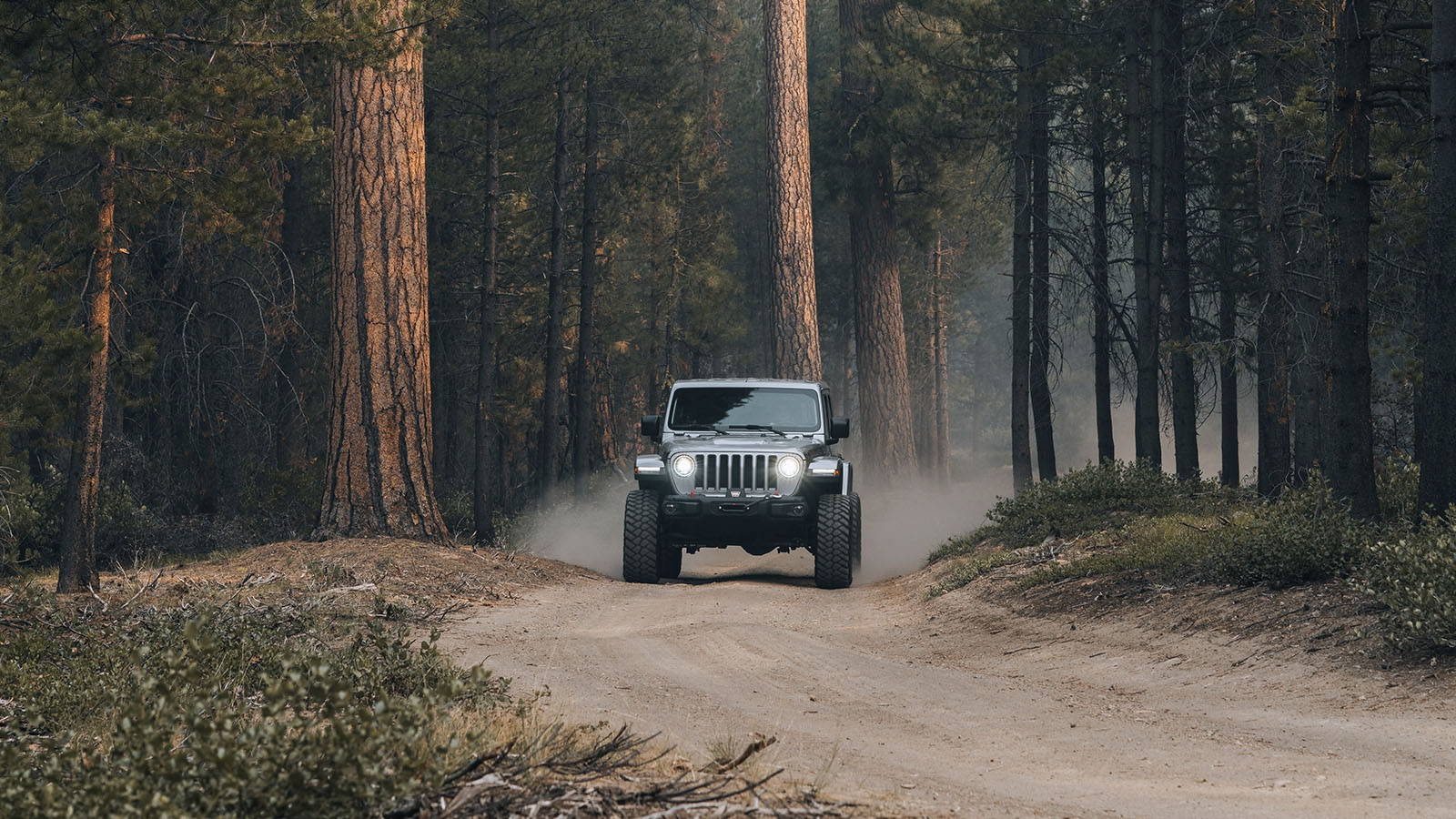 If you find yourself in Eastern Oregon, 
Kiger Gorge Overlook
 is on our bucket list. It's a view like no other, looking over the landscape carved out by glaciers, about a half mile wide. As the seasons change so does the valley. Summer brings out the lush colors and foliage, but in late fall, the ridge and valley floor can be seen dusted with light snow.
If you're searching for stargazing and solitude, head southeast to the 
Alvord Desert.
 This insane salt flat is surrounded by the Steens Mountain Range, spans 5 x 10 miles, and separates you from the hustle and bustle of life in an other-wordly environment. Good for day trips, overnight, or just to hang out at the hot springs on the edge of the salt flats.
Southern Oregon
Wine country meets cannabis country in Southern Oregon's Applegate Valley. As you drive through the rolling hills of vineyards and hemp fields as far as the eye can see, you might think you've died and gone to heaven. Nearby Jacksonville is a great place to stop and grab a coffee at local roaster, Good Bean Coffee, and explore this historic mining town.
On a hot day, cool off with a dip at the nearby Illinois River. Nestled deep in the Rogue River-Siskiyou National Forest, the Illinois River is the perfect spot for low-key camping or to stop off for a short dip. With campsites spaced out along the river's edge, it makes it easy for anyone looking to get out and do some white-water rafting, fishing, floating, or taking a dip in one of the many swimming holes.