Get to know golfer, Tanner Huddleston, and learn how CBD can help golfers recover, keep cool, calm, & collected, and stay on their A-game on and off the course.
What does being an athlete mean to you?
My name's Tanner Huddleston. I'm from a small town in Washington called Woodland. I'm 25 years old, and golf has been a big part of my life…my whole life. Being an athlete just means embracing that day-to-day challenge that your sport brings, whether that being against yourself or against your competition, just facing that head on and making you better because of it. I first picked up clubs probably when I was 11 or 12. Back in the day, my grandparents got me into it, and I just fell in love with it from there. I had a course like two minutes from my house. I would go every day and just grind.
What made you curious about CBD?
To be honest, seeing guys on the PGA tour chewing the CBD gum like three or four years ago, like Phil Mickelson and Tiger Woods, I was like, what are those guys chewing on out there? I heard it was CBD gum and I was like, okay. I might give this a try. If these guys are doing it, it's pretty legit. My first experience with CBD, one of my buddies in college actually was too scared to do THC and so, he took some CBD to help his back. That's the first time I saw it and he's like, this works. So, I didn't really believe him until I tried it, but now I'm on the train.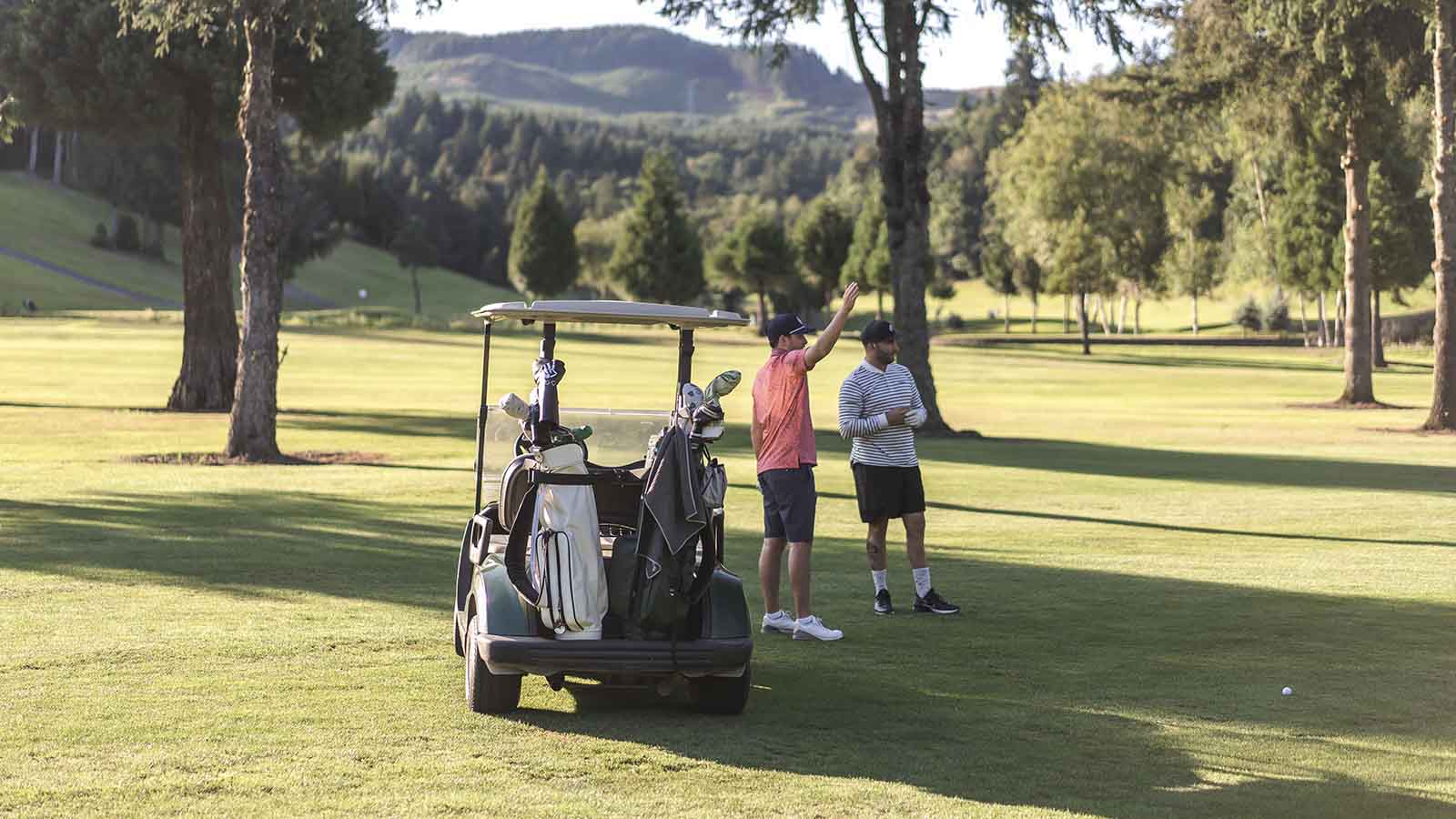 How has CBD affected your performance and recovery?
I've got some back issues. I've had them my whole life, just from golf actually and yeah, I've actually incorporated CBD into my routine lately at nights. It helps me get better rest. I sleep better, feel more recovered the next day. It's just a nice chain effect for me. I was skeptical at first, 'cause I was like, I'm not gonna feel this type of thing, but it worked. It was great. You know, it works for me and I love it.
What are your daily wellness rituals?
My daily wellness rituals now, I try to keep this consistent sleep schedule and also use some CBD before bed to enhance that recovery, enhance the sleep, and just feel more well-rested.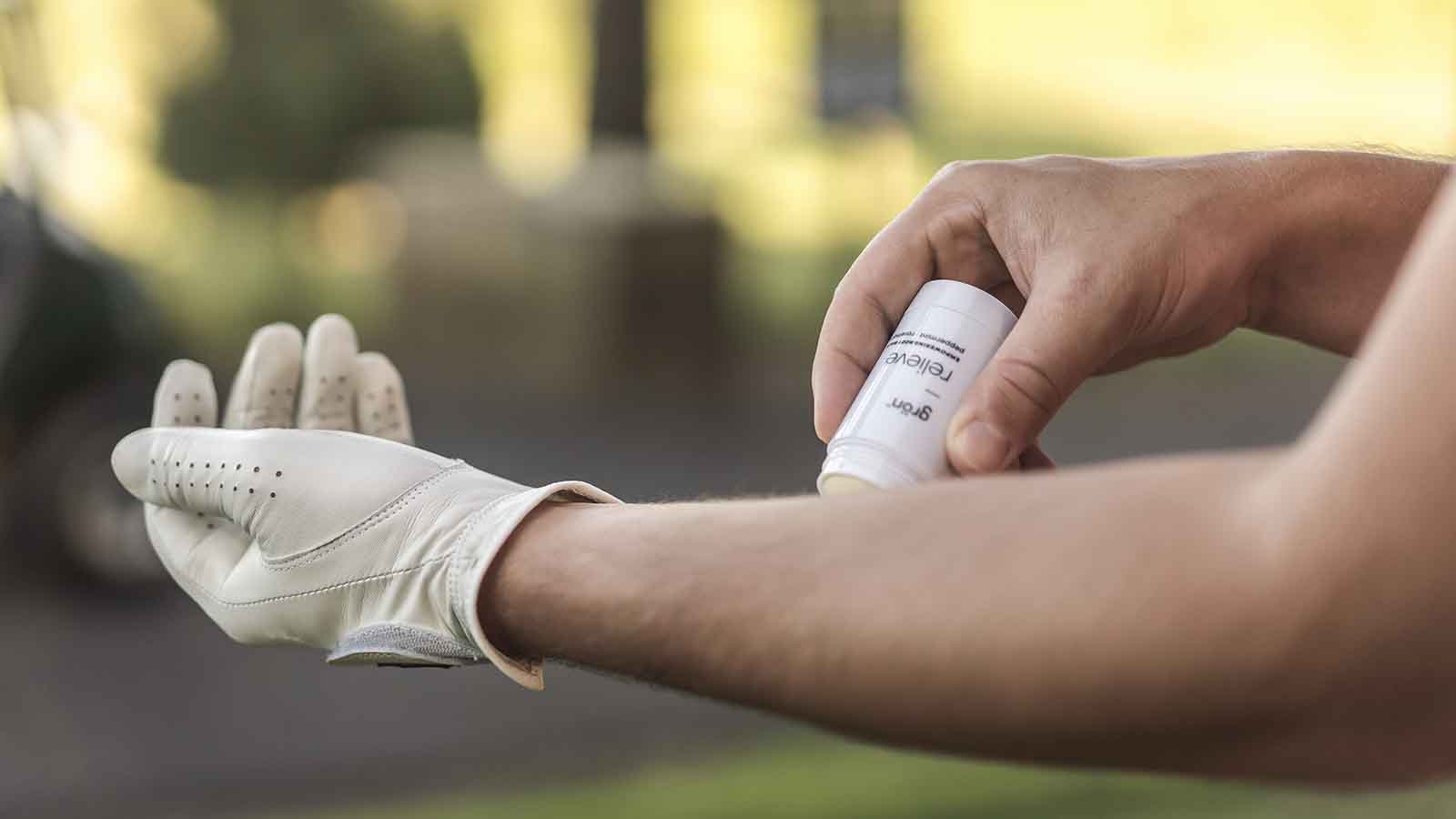 "One good shot and you're hooked in the game forever. Imagining a shot in your head and executing it, that's all it takes. Just one of those and you're hooked for life."
What do you like most about working for Jones?
I love just the chill energy. I can take a break and hit balls whenever I want. I can take time off. My bosses are chill and just get to talk about stuff I love all day. So, it's no complaints. We hit multiple niches. We've had to have one part of our company that's tailored toward the millennials another part that's tailored toward the older guys. We've been around since the 70s, so a lot of the guys that played college golf or played golf in the 90s, who were then teenagers, they now see Jones and like, oh, I had that bag back when I was, you know, 15, like I wanna get this bag and recreate those memories.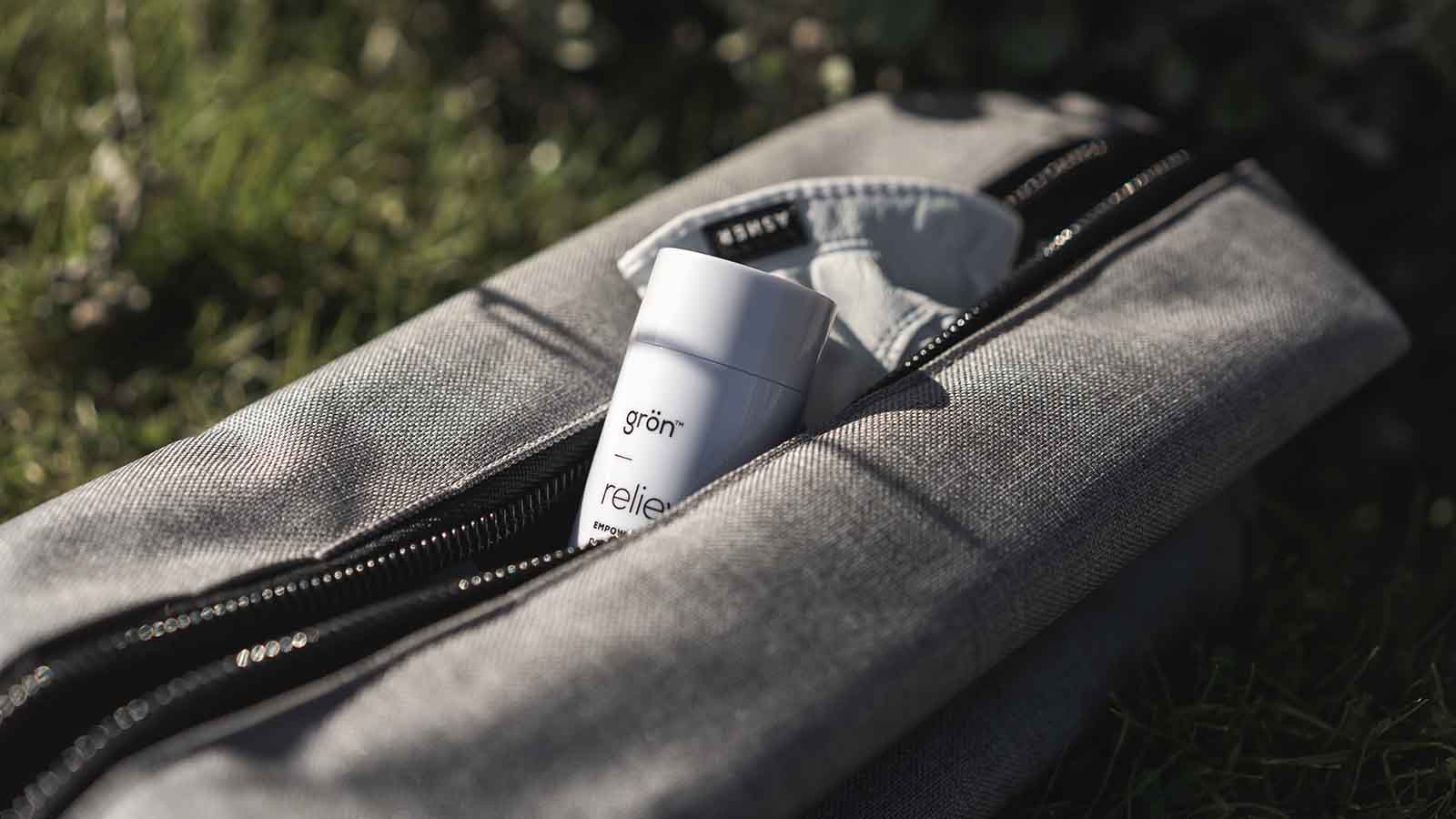 George Jones, he was a taxi cab driver, our founder, and he would cut out like the leather from his seats in his taxi cabs and use those to make the golf bags. So, those were kind of the ones that you'd see in the wall, that's really old school and it's like, we come out with these collections, like our 50th anniversary collection. It's taxi cab themed, because you know, our founder was a taxi cab driver. So, we have this bag with this taxi cab print on it and guys, and they ask the question, like, what is this bag for? What's the history behind it? Then we tell them and it just creates more of a connection there.
I think just that connection between us and making people feel like they're part of team Jones is kind of the biggest thing for us and what separates us from other companies. Jones is like not only for people that have played for 40 years, but it's also for beginners. So much more than just the game. It's about getting out here, enjoying the weather with your buddies type of thing, just getting better and having a good time. The main thing is just sticking to our roots.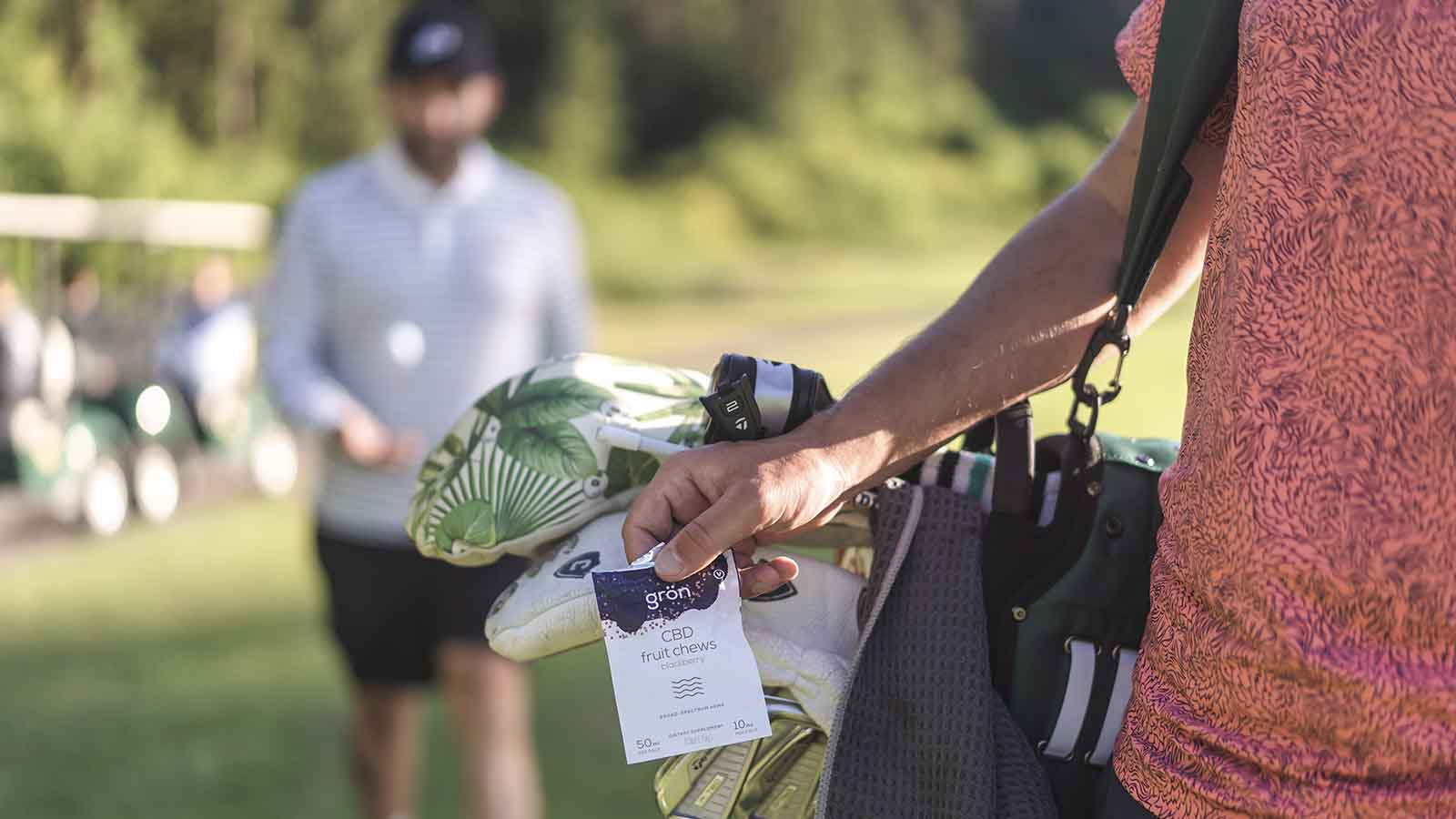 What are your hopes for the world of golf?
I guess just grow the game. I know there's been a lot of like studies come out recently. That are saying like golf is dying and all this stuff, but like, I don't agree with that. I think our company as a whole is growing and I think golf is growing. I think the more we can just include everyone and make it a more mainstream sport without these stigmas, the better it's gonna be for the game in general. It's hard for just the average Joe to come out and spend sometimes, you know, 60, 70 bucks to play golf. It'd be nice to have some cheaper options, maybe shorten courses down to nine holes, help with pace of play, all kinds of stuff that could be done, but I think golf is progressing so much that some of those things need to happen for the game to stay relevant and keep growing.
What has golf taught you?
Golf is a super frustrating sport and takes a lot of persistence. So, it's taught me a lot of tough lessons — how to grind through adversity and personal skills. It's meeting people and how to interact with people. Yeah, I'd say just how to overcome the adversity is the biggest thing that golf has taught me, and that's helped me a lot in life, too. Literally one good shot and you're hooked in the game forever. Imagining a shot in your head and executing it and that's all it takes. Just one of those and you're hooked for life, in my opinion.
Explore Jones Sports golf bags and accessories here: https://www.jonessportsco.com/