International Women's Day
Who are you, and where are you from?
I'm Ambrosia Carey, and I'm from Portland, Oregon.
What do you do, and what is your favorite part of the work?
I'm the owner of Auric Salon and the founder of Successful Stylists Academy. I love working with hair stylists to find their next level of success.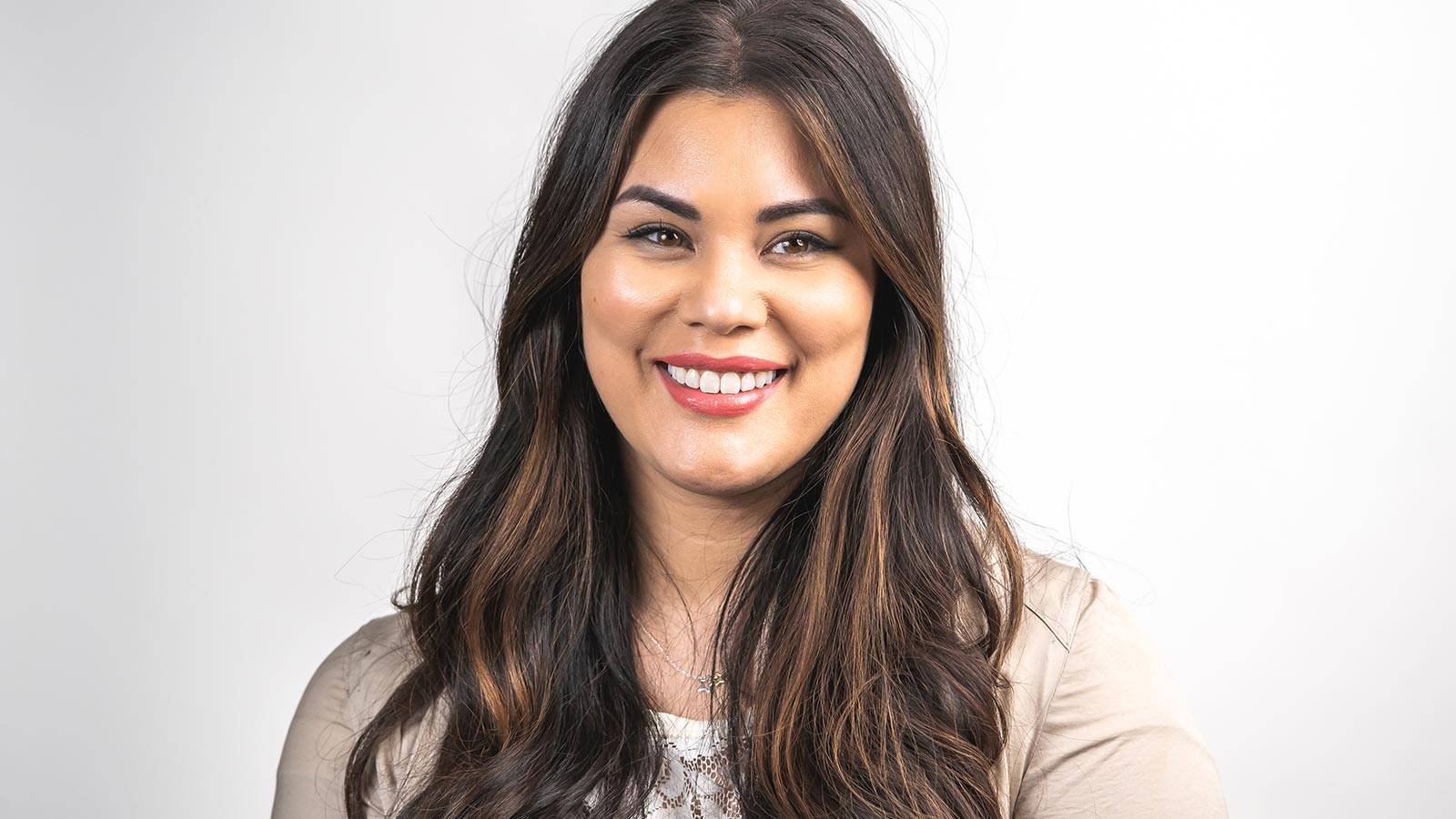 Who has been an influential woman in your life, and what did they do?
There are actually a couple that come to mind. I would say Sonya Dove. She's a fellow educator who's made incredible marks in our industry. She's very selfless and takes the time to listen to anyone who really wants to push themselves to the next level. Jo Blackwell Preston is also an amazing human with a heart of gold. She will take her time out to be a sounding board. Candy Shaw Codner has reinvented herself time and time again, and she has created hundreds of jobs for people in our industry.
How has that type of leadership impacted your career? Your home life?
Their leadership has been completely selfless and comes from a place of really wanting to help. It's not done in a way of 'what are they gaining from it'. It's really just shown that if your heart is in the right place and you really want to help that person and you don't think about how it's going to help you, it always comes back two-fold.
So, I think the place of that generosity has always been inspiring to me, and it's a place I'll always go back to when I think about why I got into this industry to begin with. I've been a single mom for many, many years, and showing my kids that I am doing this because it's helping other people and inspiring them to grow, and I believe in it, and I love it, not because it's a job or a career. It's more than a career to me. It's a lifestyle.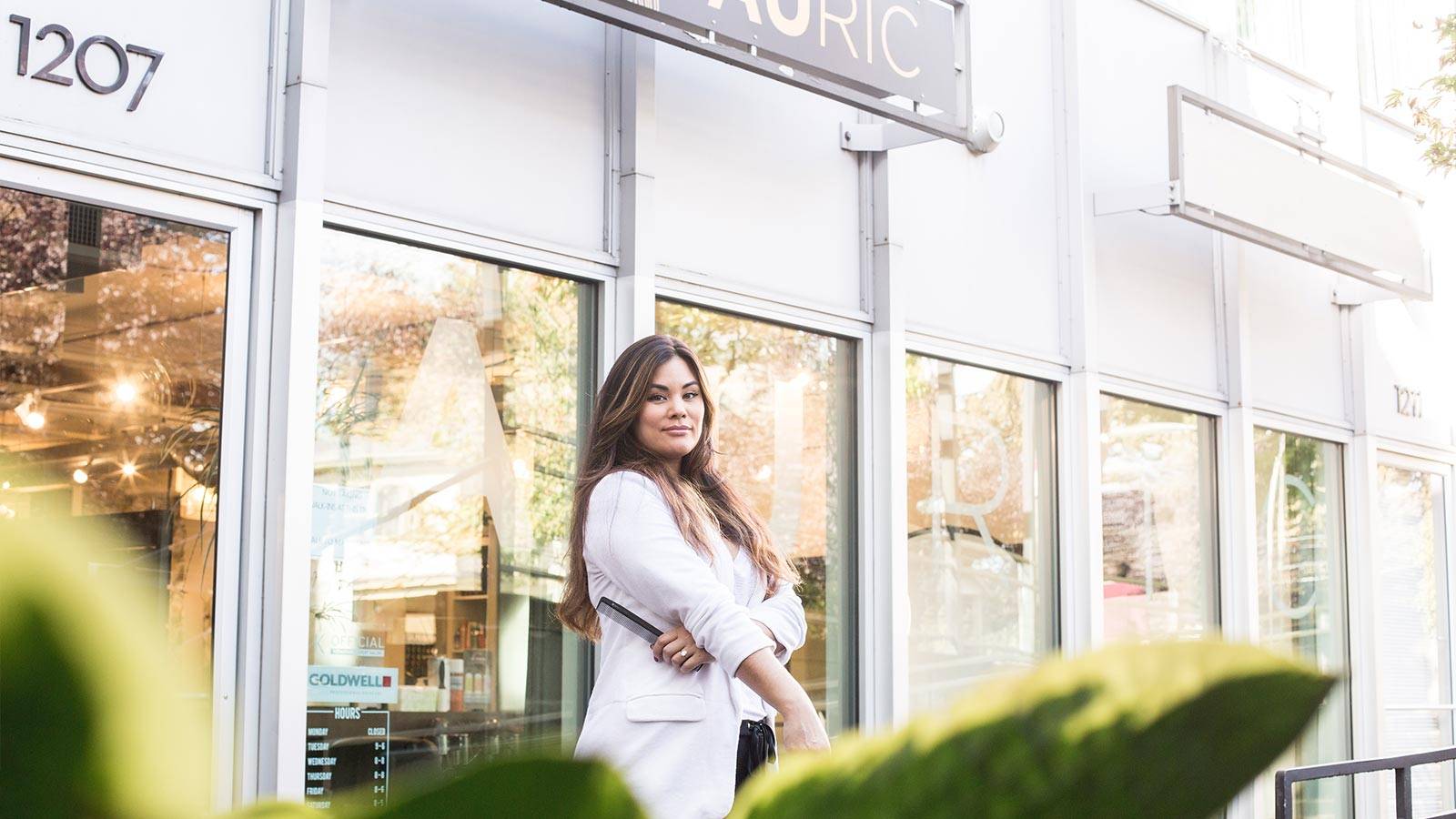 How would you inspire young women to succeed in their life or career?
I think the biggest thing is get out of your own way. A lot of people get in their own head. We create limitations for ourselves. And sometimes we sit too far into ourselves and don't lean out and ask for help or reach out to somebody. As soon as you start doing it, it's one of those things that perpetuates into growth, opportunity, and confidence. It's all about taking that initial step and then taking it one step at a time.
What do you love to do when you're not working?
I love traveling. I love exploring. I love understanding a little bit more about how the world works and how we're all very similar. I love to laugh and have fun. I love meeting new people and making connections. I'm obsessed with people who want to grow and build something. So, I have found that through my years of doing this that elevating other people is what refuels me. It just keeps my energy level going, and it's how I'm able to work through feelings of wanting to belong to something.
Any cool random facts about you that you'd like to share?
My name, Ambrosia, actually came from a character in Battle Star Galactica. In the late 1970s, my dad was kind of a sci-fi geek. You can't get too much more random than that!
Do you use CBD, and if so, what do you use it for?
I do actually use the Snooze. I'm definitely a creative, so my head is in a million places at once. I have all these ideas in my head, and it's just really hard for me to turn my brain off sometimes. My mind is always racing, so it helps me relax and be able to fall asleep, and I feel alert and awake the next day.